California-based sensor specialist Velodyne will install its latest lidar technologies in all autonomous vehicles developed by Chinese manufacturer Idriverplus, including street cleaners, self-driving cars and commercial trucks. Velodyne's lidar sensors provide each vehicle with the rich computer perception data necessary for the real-time detection of free space and objects.
"We have a vision for the future where autonomous driving is not only a means of transportation, but a necessity of life," said Dr Zhang Dezhao, CEO, Idriverplus. "Lidar is indispensable in our development of autonomous driving technology and the accuracy and reliability of Velodyne's lidar products address our demanding requirements."
The Idriverplus street cleaning vehicle, called Viggo, is an unmanned, electric sweeper that can automatically track and avoid obstacles. More than 100 units are in operation at universities, factories, parks, an amusement park and city streets in Beijing, Tianjin, Shanghai, Hebei, Zhejiang, Henan and Hunan, among others.
Idriverplus is also developing two commercial autonomous car solutions; an SAE Level 4 vehicle for use in closed parks and dedicated public roads, and an advanced driver assistance system (ADAS) for automatic parking (AVP) and highway follow-up (HWP).
"Idriverplus is trailblazing the commercialization of driverless technology in China," said Wei Weng, executive director APAC, Velodyne. "Idriverplus autonomous driving products show how Velodyne intelligent lidar sensors are enabling companies to place autonomous vehicles on the road today. They are transforming multiple service sectors by creating powerful autonomous driving solutions."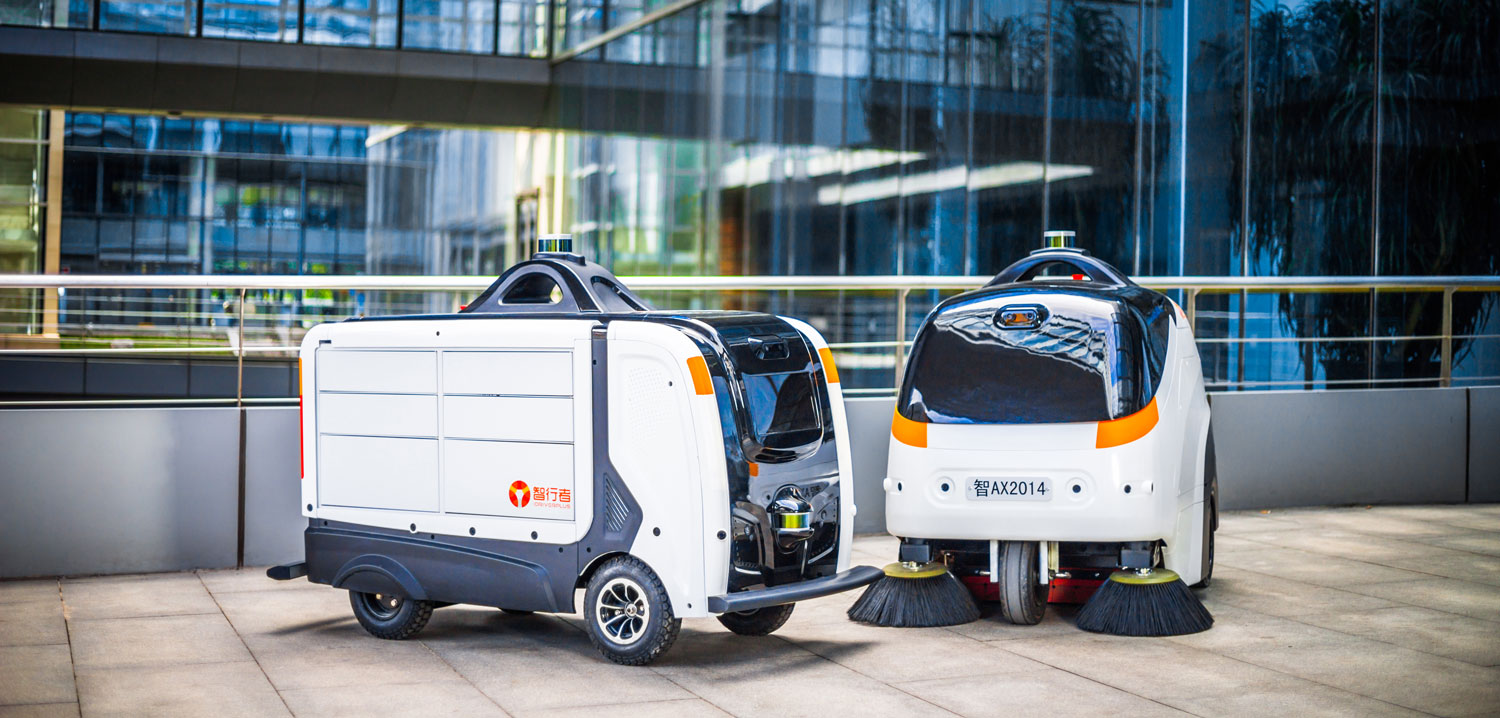 The post Velodyne lidar sensors to be installed in all Idriverplus vehicles appeared first on Autonomous Vehicle International.