Under the terms of a new agreement signed by Velodyne Lidar and Nikon Corporation, subsidiary Sendai Nikon Corporation will manufacture lidar sensors for Velodyne, with mass production to start in the second half of 2019.
San Jose, California-based Velodyne specializes in lidar units for autonomous vehicles (AVs) and advanced driver assistance systems (ADAS). The company hopes that the partnership with Nikon will help it expand its lead in the global lidar sensor market.
"Mass-production of our high-performance lidar sensors is key to advancing Velodyne's immediate plans to expand sales in North America, Europe, and Asia," said Marta Hall, president and chief business development officer, Velodyne Lidar. "It is our goal to produce lidar in the millions of units with manufacturing partners such as Nikon."
Hall continued, "Working with Nikon, an expert in precision manufacturing, is a major step toward lowering the cost of our lidar products. Nikon is notable for expertly mass-producing cameras while retaining high standards of performance and uncompromising quality. Together, Velodyne and Nikon will apply the same attention to detail and quality to the mass-production of lidar. Lidar sensors will retain the highest standards while at the same time achieving a price that will be more affordable for customers around the world."
Nikon invested US$25m in Velodyne last year and this manufacturing agreement represents the initial phase of the Velodyne/Nikon business alliance. The companies will continue to investigate further areas of potential collaboration.
Velodyne Europe GmbH (Stand: AV2010) will be exhibiting at Autonomous Vehicle Technology Expo 2019 in Stuttgart, Germany, on May 21, 22, 23, where you can see see all the latest sensors, testing tools and virtual environments that could help make your AV development a reality – all under one roof. Register here for your free fast-track entry code.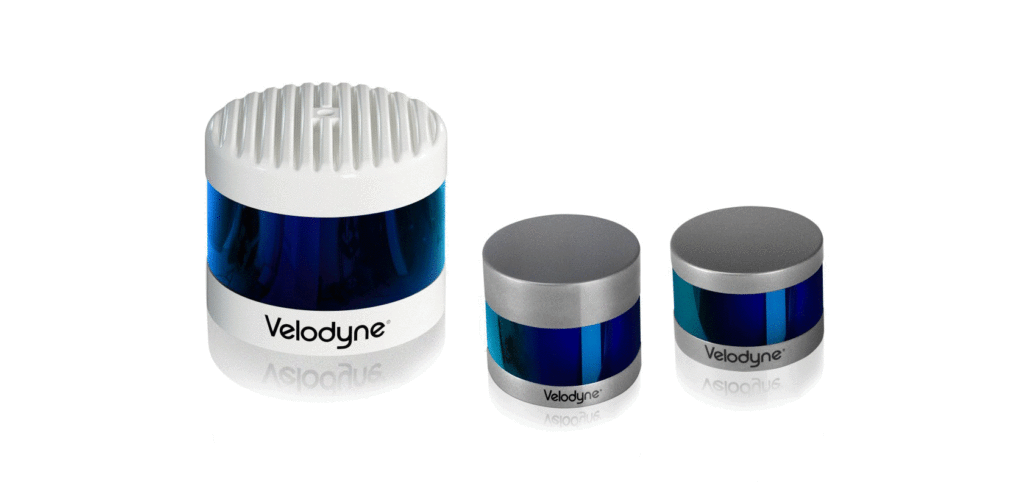 The post Velodyne and Nikon announce lidar manufacturing agreement appeared first on Autonomous Vehicle International.