As an official partner of the Olympic and Paralympic Games Tokyo 2020, Toyota Motor Corporation will provide more than 3,700 mobility products and vehicles for use in and around the venues, 90% of which will be electrified.
A small number of these EVs will include special Olympic versions of its Level 4 autonomous vehicles, including the e-Palette self-driving shuttle and the Concept-i smart car.
Developed specifically for autonomous Mobility as a Service (MaaS) functionality, the Tokyo 2020 e-Palette will support transportation needs of staff and athletes, with a dozen or more running on a continuous loop within the Olympic and Paralympic Village.
By stopping precisely at each stop, leaving little to no gap or opening between the curb and the bus, the e-Palette will make travel easier for wheelchair passengers and support smooth transportation over short distances.
In addition to having an operator aboard every vehicle to monitor the automated driving operation, Toyota will also provide a digital control system to monitor the general operating conditions of the vehicle.
First unveiled in January 2017, the Concept-i hopes to bring further excitement and attention to Tokyo 2020 by taking part in the Olympic torch relay and being lead vehicle in the marathon.
The Concept-i will also be showcased on some of the public roads around the Tokyo Odaiba/Toyosu area, where it will demonstrate its smart functions, including 'agent conversation', that uses artificial intelligence to understand passengers.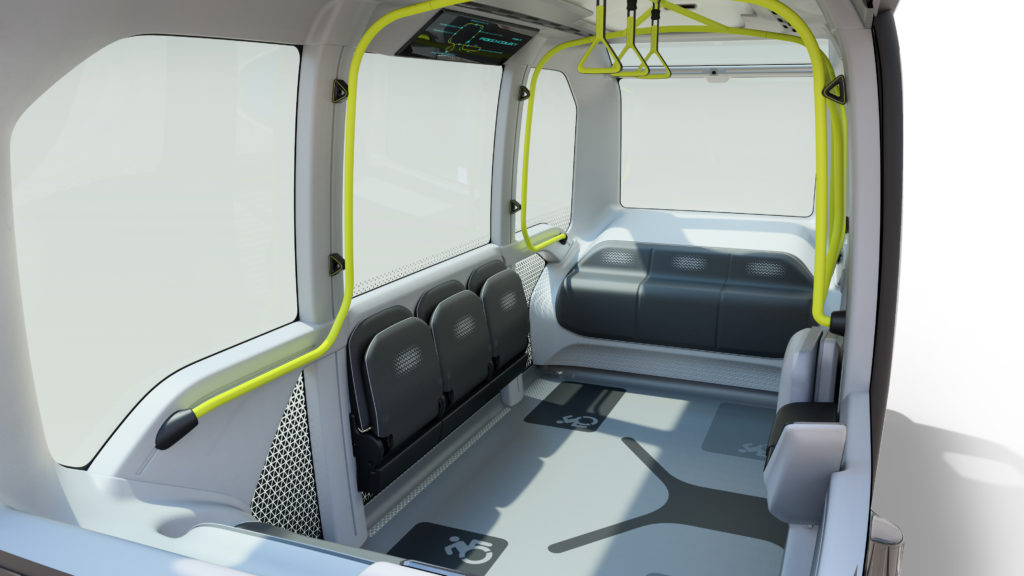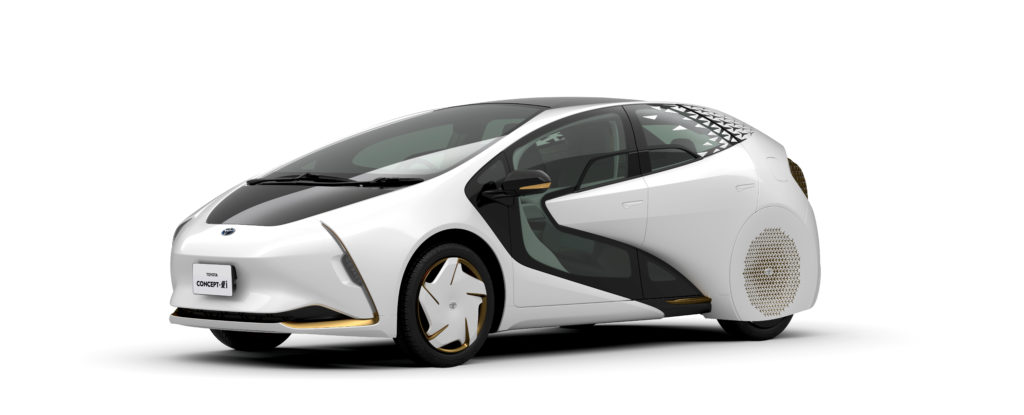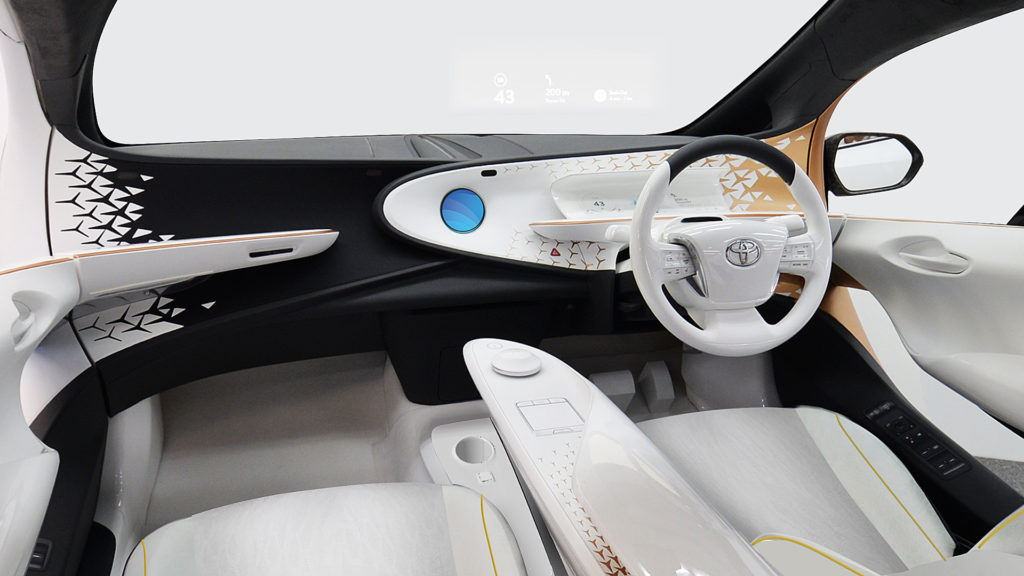 Want to hear more about Toyota's activities in the AV space? Hear John Gersch, managing counsel at Toyota Legal One, speak at the ADAS & AV Legal Issues & Liabilities World Congress. Visit the event web page for full details, rates and how to book. The congress is held at Autonomous Vehicle Technology Expo, held in Novi, Michigan on 22, 23 and 24 October 2019.
The post Toyota to provide autonomous shuttle service for Tokyo Olympics 2020 appeared first on Autonomous Vehicle International.